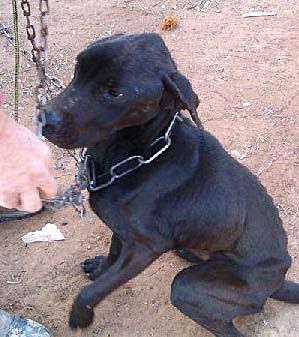 Cruelty of Dog Chaining in the United States
Will there ever be a time when all living creatures are treated with respect?

Help a neglected, chained dog, when you take a stand against animal cruelty. You also speak up for the rights of an animal who can't speak for Themselves.